About Us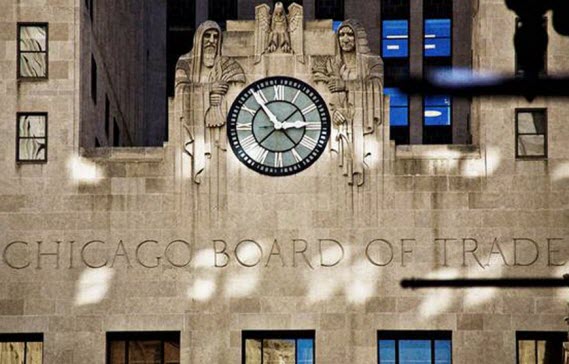 Originally concentrating on agricultural products and the newly emerging options trade, League Trading is now dedicated to developing proprietary relationships with both experienced and novice traders in options and futures.
A pioneer in the development of options risk analysis systems for firms and individual traders, League is committed to the business of trading, including the support and continued development of professional traders.
Advantages
League promotes an entrepreneurial, risk-taking, and disciplined culture that drives our traders.
We offer our traders a full array of products and services.
We are a member firm of multiple exchanges and trade on exchanges worldwide.
Our dedicated professionals provide hands on, one-on-one interaction with our traders.